What is Creepy Skin?
Creepy Skin?? Aww…. Its one of the awful and bad dreams of mostly every ladies. It also gives way your age and that is more frustrating. Now you must be assuming about your wrinkles. Though, their is an huge difference between both it.
Difference Between Creepy Skin and Wrinkles
Wrinkles are caused by repeated motion in a single zone. Creepy Skin caused when your skin becomes thin by loosing the second layer known as dermis and the best layer of skin known as epidermis. The areas that mostly reflects creepy skins are legs,stomach areas, thighs and arms.
Fortunately their are still some home remedies available to treat Creepy Skin. Just remember before using those home remedies that there is "no miracle" which can vanish your creepy skin overnight. But this remedies are still good than using a pricey cream.
1.  DIY Anti Ageing Skin Serum
Ingredient :
1 oz of Rose hip  Seed oil
1/2 oz of Jojoba oil
1/2 oz of grape seed oil
5 drops of geranium
5 drops of  helicrysum
Direction:
Add all ingredients in a 3 oz dropper bottle
Swirl it to mix and apply a few drops at your face at night time
2. Rice Face Mask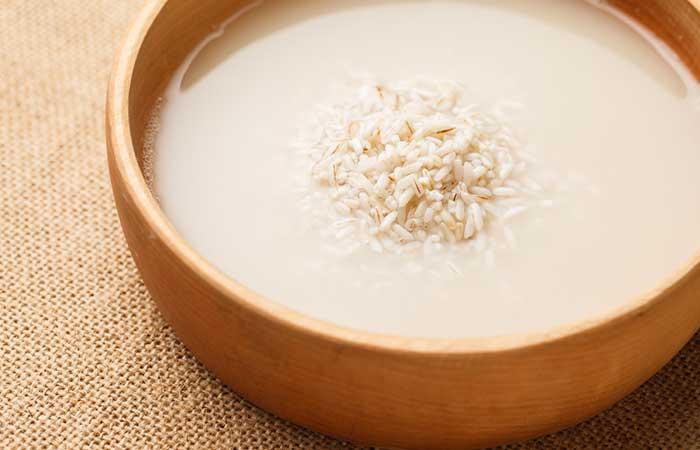 Ingredient :
2 tablespoon of Rice
1 tablespoon of Honey
1/2 tablespoon of milk
Direction:
Boil the rice and keep the boiled water of it as it contains antioxidants
Take a small bowl, add rice with honey and milk
Wash your face and apply the mask, keep it for ten minutes and after that wash it with the boiled water of rice
Do the treatment atleast twice a week.
3. Botox Effect Mask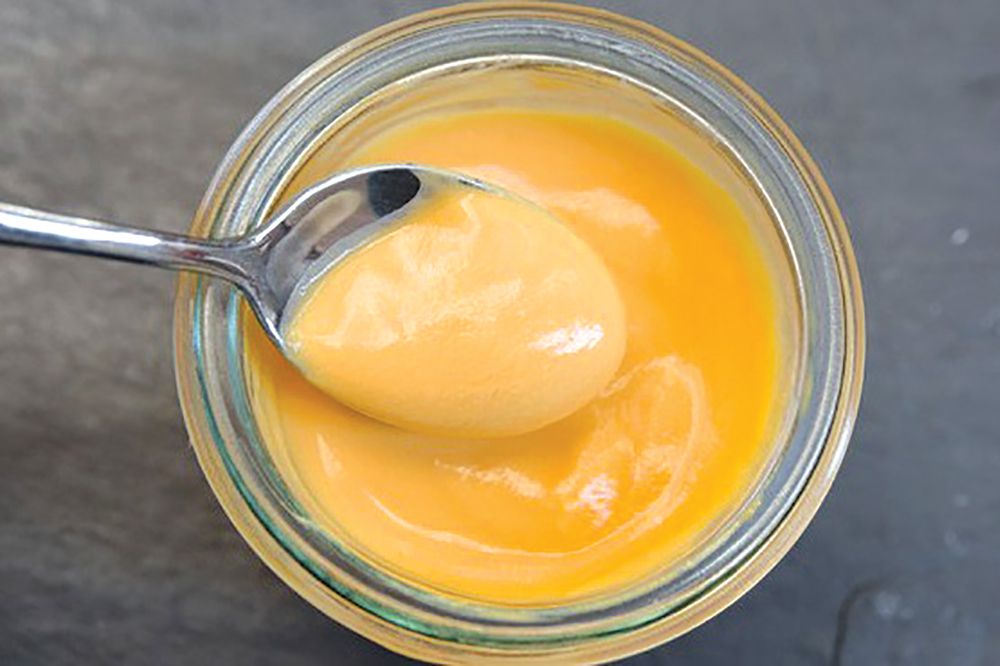 Ingredient :
2 tablespoon of cornstrach
4 tablespoon of carrot juice
1 tablespoon of yogurt
Direction:
Take a bowl and mix cornstarch with half glass of cold water. Heat 300 ml of water separately and add cornstarch into it, heat until it becomes a thick paste.
Now cool down the mixture and add carrot juice and yogurt
Now apply the face mask on your clean skin and the mask should applied little thick. Keep it for 20 minutes. Rinse off with clean water and apply your favourite moisturiser. To get best result try this mask at least thrice a week.
4. Banana Face Mask
Ingredient :
2 tablespoon of yogurt
1 tablespoon honey
Half of a ripe banana
Direction:
Take a small bowl and mix all ingredients well.
Apply the mask on clean face and keep the mask until it completely dries. Don't keep it more than 15 minutes.
Wash your face with warm water at first. Them wash it with cold water.
Use mask once a week.
5. Anti Ageing Pomegranate and Green Tea Toner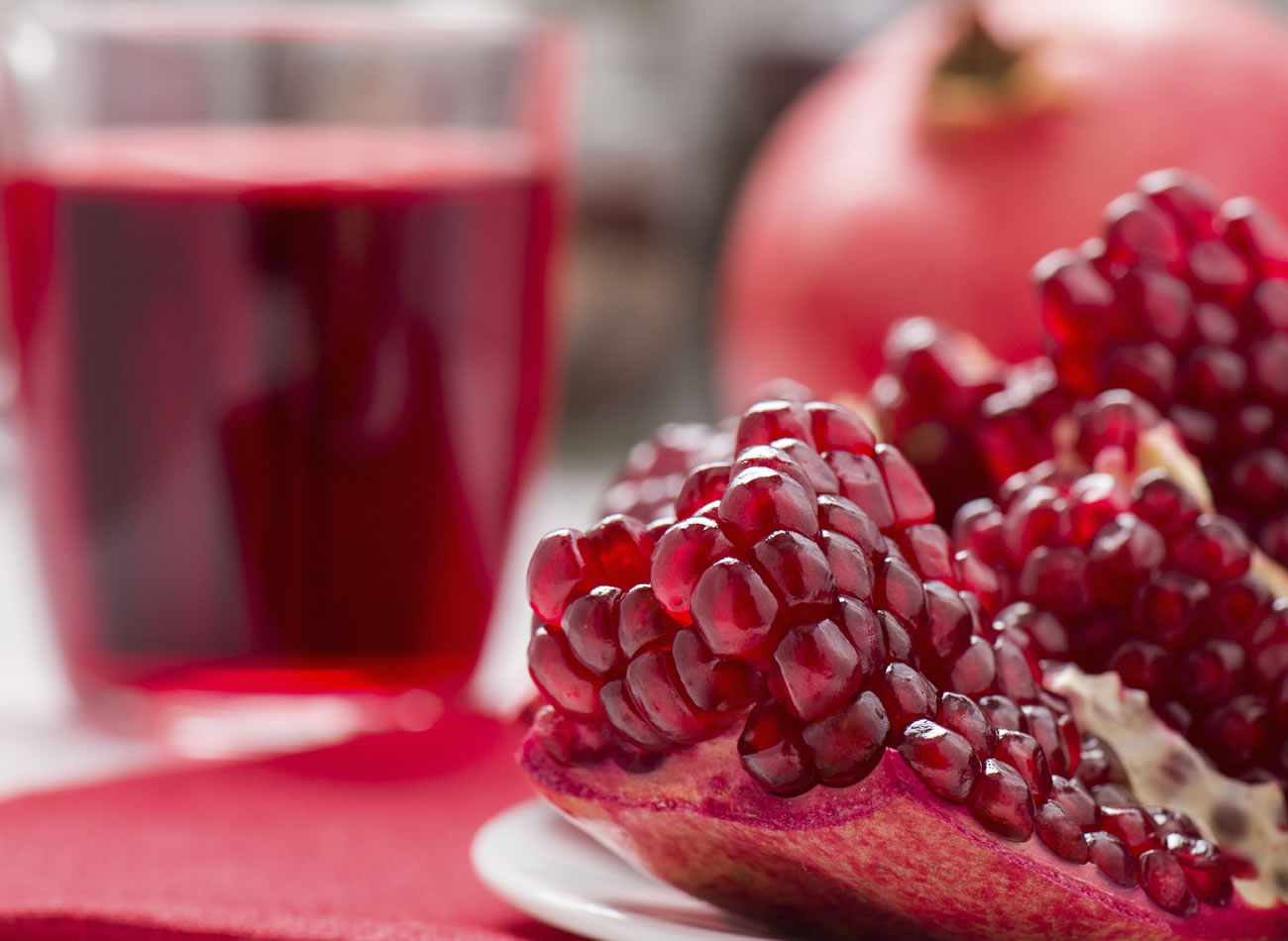 Ingredient :
1/2 cup of cold green tea
1/4 cup of freshly made pomegranate juice
1/4 cup of water
Direction:
Mix all the ingredients well and pour them into a mister bottle.
Spritz it all over your face and neck, keep in refrigerator and use within 2 weeks.